Myrkky
digital art | 18+ | FIN/ENG | She/Her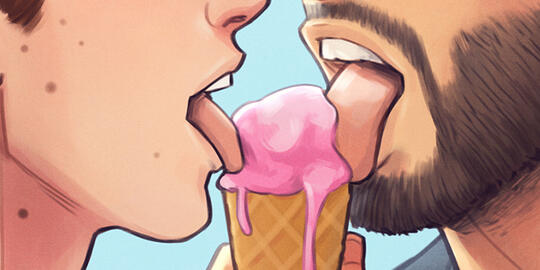 ABOUT

I'm Myrkky, a character driven digital artist from Finland. I love to draw and especially enjoy doing fanart, so expect plenty of it. Most of it will be Sterek and Harry Potter.
---
Do not repost my art without Permission!
Ask me first. If you want to repost my fanart for noncommercial (like in fanfic, tumblr icon etc) and not hateful use with credit and link to me I will most likely say yes.
❕ If I made the fanart for you and/or a fic you wrote, no need to ask permission. All I ask is you give me credit. ♥

Art Requests
I make no promises, but If you ask nicely I'll think about it.
Main links
---
You can also find me @